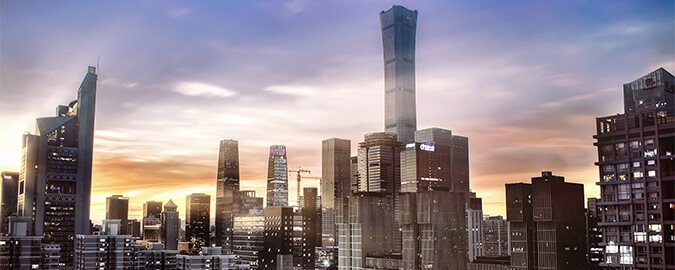 Our company have taken part in the business mission to China organized by the Government of Moscow. The visit included business meetings, road shows and others business activities in the three largest cities of China - Beijing, Guangzhou, Shanghai.
Commenting on the results of the business mission, Deputy Moscow's Mayor Natalya Sergunina said: "Participants of the business mission have held more than 1,300 negotiations. Moscow experts informed their Chinese colleagues our capital's events agenda, infrastructure, gastronomy and other attractions that travelers from China can be interested in."
We also visited an exhibition in Hong Kong (ITE) and Travel Exhibition in Beijing (BITE).
Back to all news